What We Do
We're an Australian game development consultancy and studio based in Sydney.
Making Wonderful Games
Our team prides itself on it's technical experience and level of care for our projects, as well as the people involved in them. Whatever the challenge, we will strive to be a guide that helps teams and their projects be better.
Here's a snippet of what we do:
We've made games small and large for a variety of platforms and purposes. From conception to launch, our team will be there to guide you through the entire development process! We're well-versed in both back-end and front-end development, offering UI design, 2D and 3D concept art services to boot.
In the past, some games we made were:
Promotional or games furthering brand IPs for mobile and web
Educational games for children
Training and simulation tools
Games for entertainment spaces
...and much more!
Check out some of the games we've made: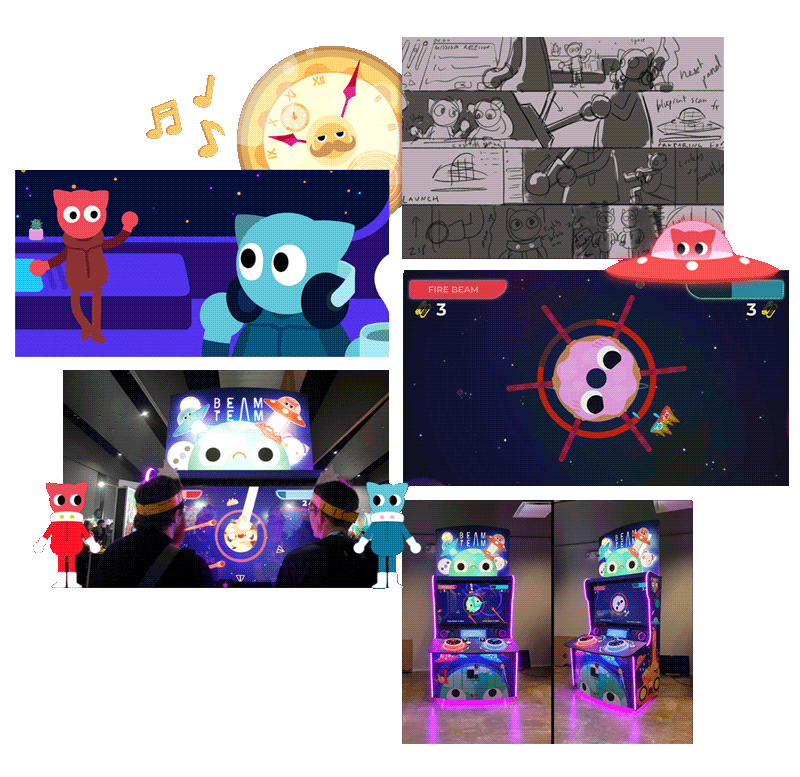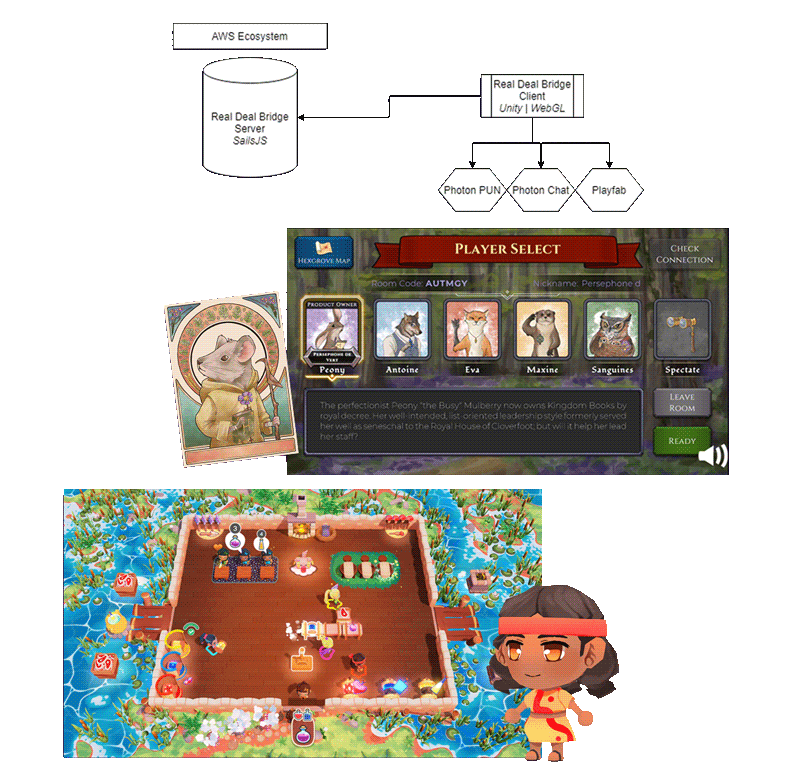 Multiplayer Networking
Let our highly experienced team build out your game's online multiplayer networking. We're serious problem solvers, and can help your team save precious development time for one of the toughest programming challenges in game development! Whether it's a larger multiplayer game, or a multiplayer training tool you'd like to have available cross-platform, we'd be happy to help!
In the past, some of the tools we've used to buil out multiplayer networks were:
Photon PUN
Photon Fusion
Photon Quantum
Cool stuff we've worked on in the past:
Prototyping
As passionate game developers, we know the ins and outs of bringing concepts to life efficiently and effectively. This means both workshopping ideas with you, as well as scoping out work effectively to ensure production is smooth sailing. AKA we make accurate estimates and get great games shipped on time!
Check out how we prototyped Penalty Kick for Impact Wall in 2 weeks.
Cool stuff we've made in the past: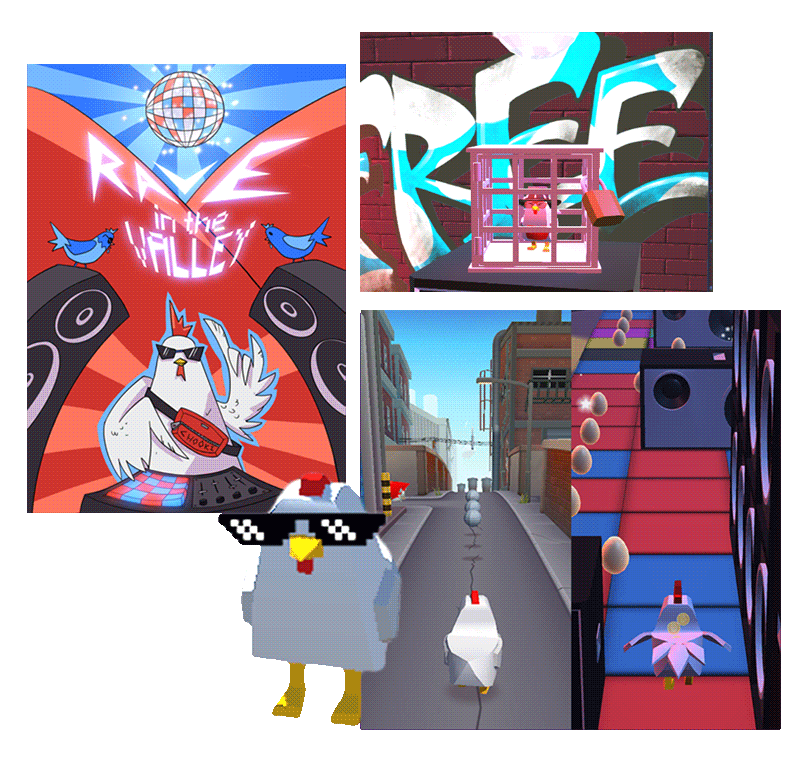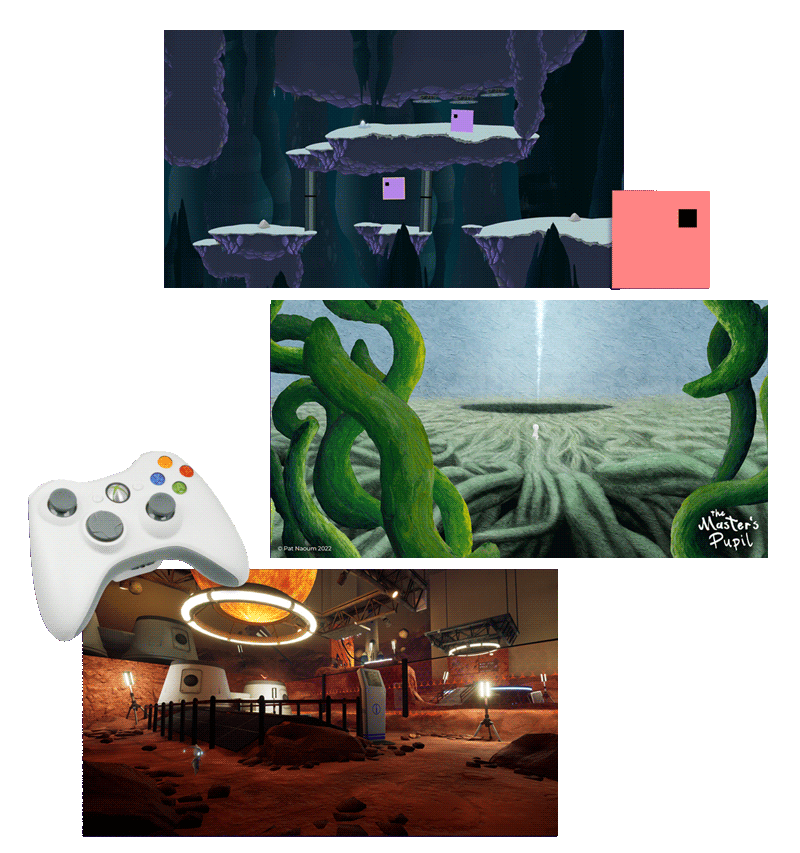 The best way to bring games to more people is by porting it to different platforms. As a small and robust team, we've ported games to both conventional and unconventional platforms. If you've got an odd platform you're targeting, we're always up for a technical challenge!
In the past, we've ported games to:
PC/Steam/Epic Online Store
Android/IOS
Nintendo Switch
PlayStation 4/PlayStation 5
Xbox
Feature phones
Arcade cabinets
Cool games we've ported on in the past:
Our dedicated and experienced team has helped bring concepts to life efficiently and effectively. Whether its an idea for a new marketing campaign, educational tool or passion project, we're excited to help make new games with you!
Cool games we've helped with in the past: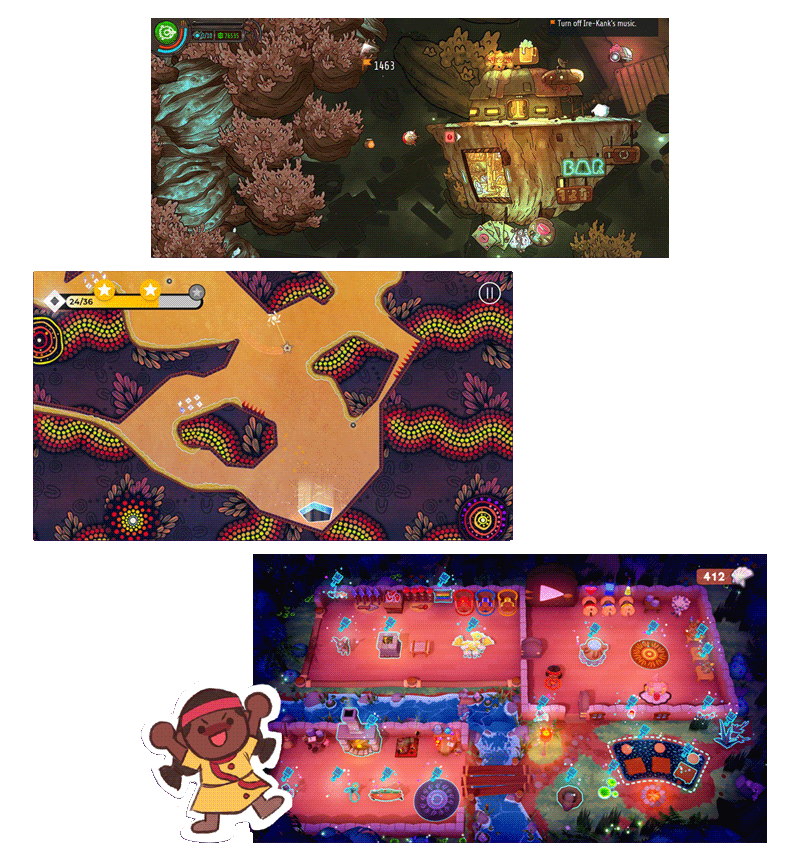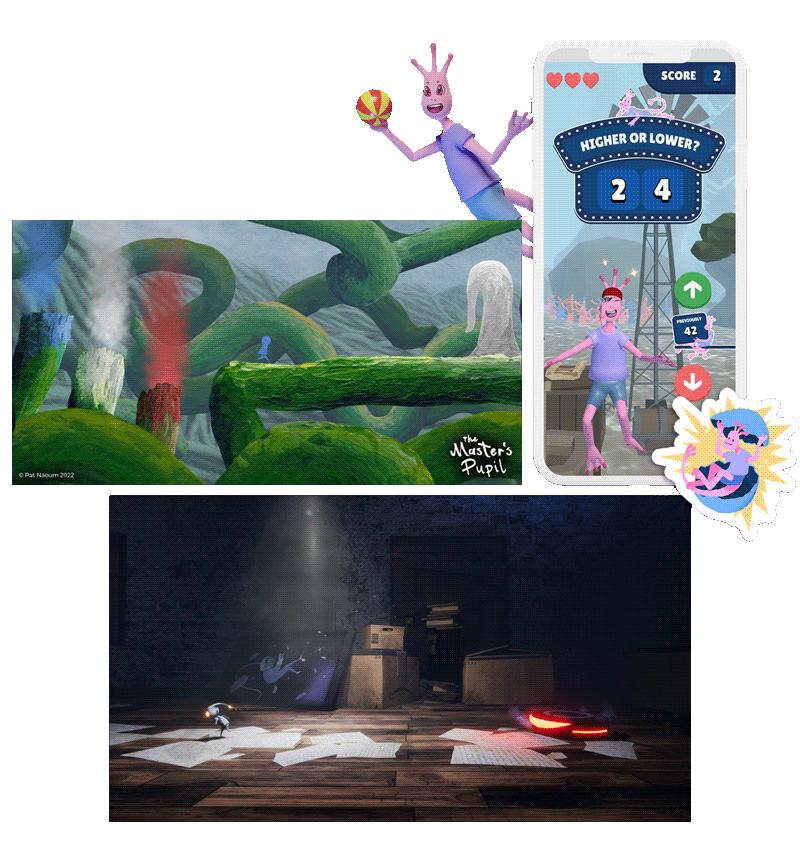 QA Services
Prior to releasing your game to players, QA testing is critical to make sure they're kept happy! Let us assist with rigorously testing your games for critical bugs whilst you focus on other aspects of development.
Cool games where we've squashed weird bugs: