Work With Us
Get to know us and find out why we're different
Contact Us
What It's Like
We are a game development studio and consultancy with the purpose of being the best in the world, and would love your help to get there. This means we strive for excellence, both culturally, and technically.
We are currently working remotely, although we have plans to return to in-person work at some point in the future. Currently, we have a preference for applicants from Sydney or Melbourne, or who are willing to relocate.
Work in a way which suits you. We offer flexible working arrangements, around hours, location, or anything else that we can do to better support you.
Work on projects that you care about. We have a variety of types of work, and work with all employees to make sure that you are working on things that are engaging, challenging, and suit your passions.
We welcome candidates from different backgrounds, and work hard to ensure we are a transparent, diverse and equitable employer.
We care about culture. We work to hire kind, helpful and supportive staff, who care about each other and the world around them. Cultural Excellence
Cultural Excellence means that we want to be the best place in the world to work at for our employees. We offer competitive salaries and generous benefits, encourage our employees to be autonomous and purpose driven, and welcome diverse applicants and viewpoints. We want our employees to be able to bring their entire selves to work, while ensuring that work doesn't become their entire life! Technical Excellence
Technical Excellence means that we want to deliver the best projects in the world, both for our players, and for our clients. We want skilled, wholesome and innovative employees, who can create incredible things. Our team are driven, communicative, talented and collaborative.
Our Hiring Process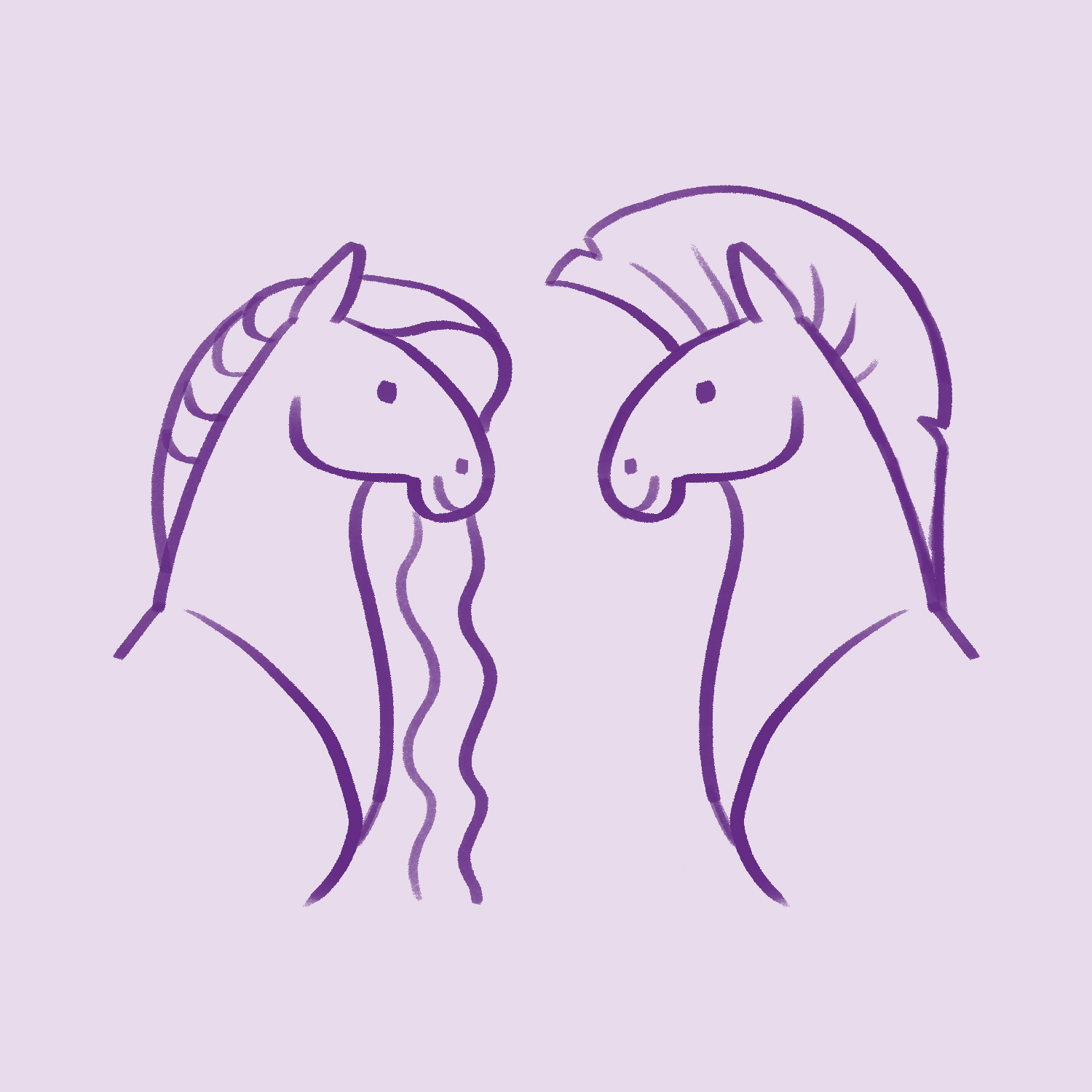 Cultural Interview
A chance to get to know you and for you to get to know us!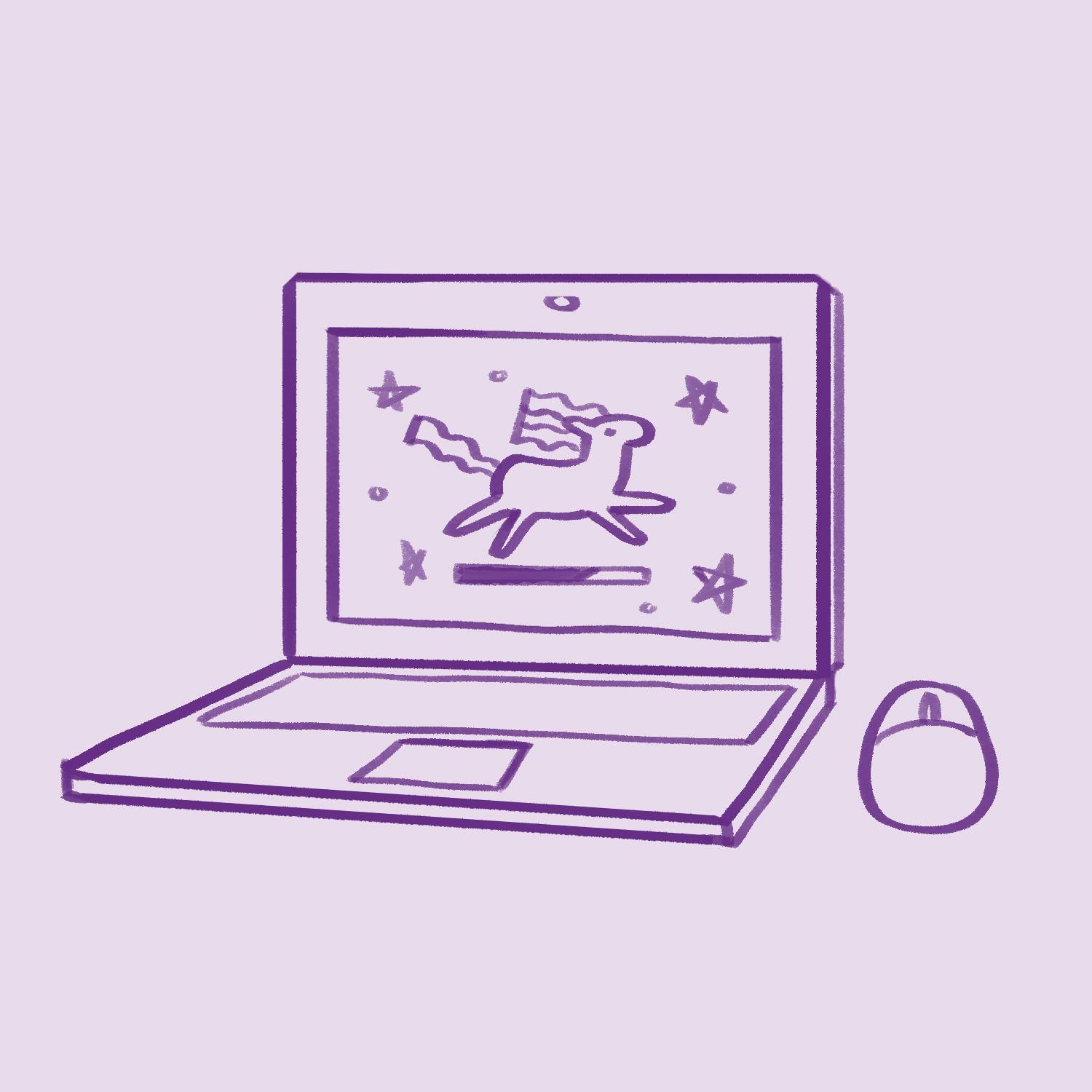 Technical Assessment
To assess your technical skills. Don't sell yourself short!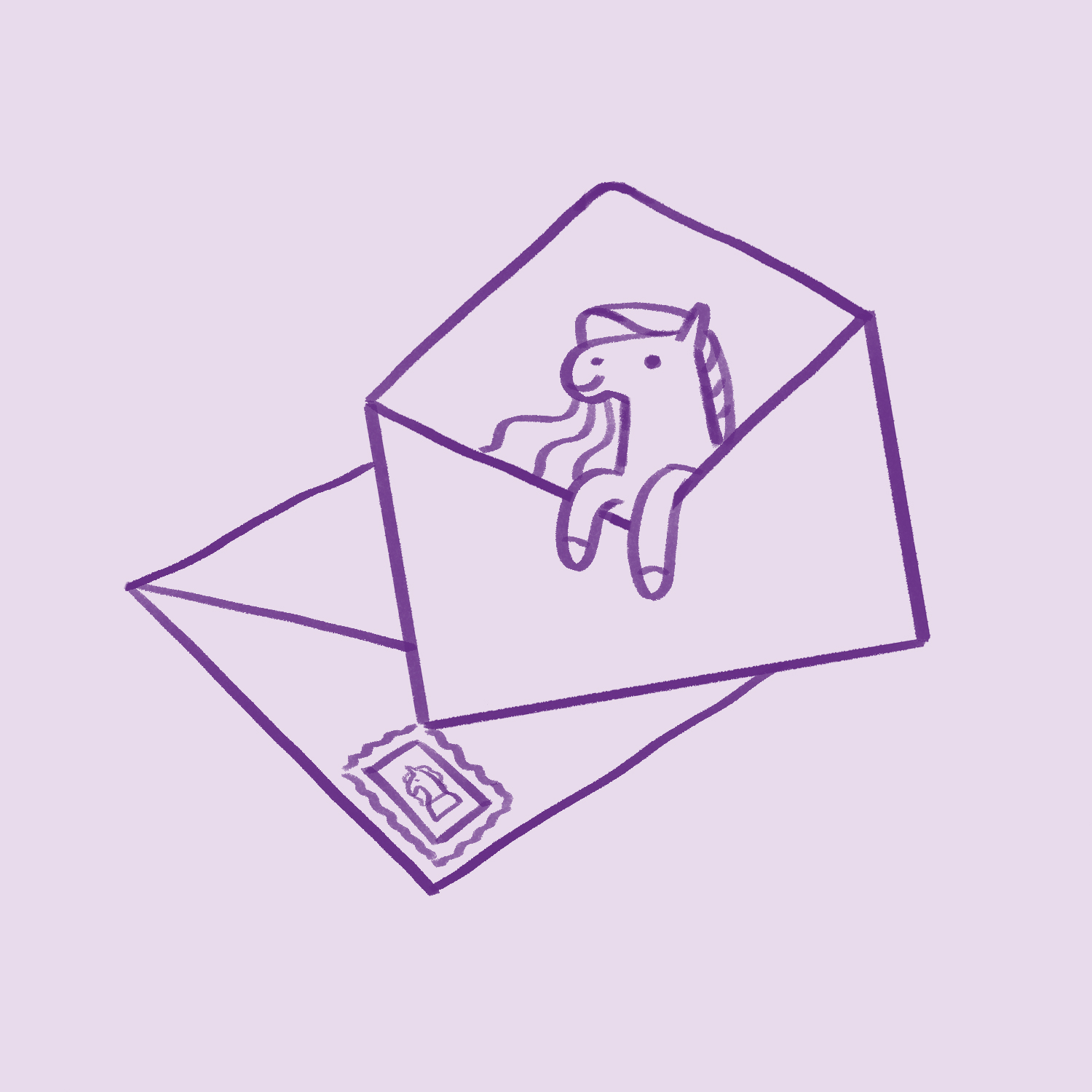 Followup Interview
Final chat to answer any remaining questions.
Are there any accomodations you need us to make for your hiring process? Let us know, we're more than happy to support you however we can.