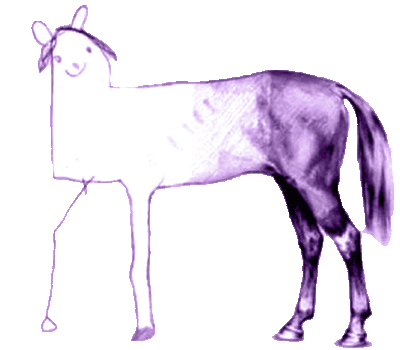 A celebration of work-in-progress and upcoming video games by Australian game developers in Sydney.
Get your ticket
Next event: 1st September
6:45 - 9:00 PM AEST
Gameplus Sydney
What's happening?
A lot of creativity, technical skill and hard work goes into making games. Hear the behind-the-scenes of game developer's processes, playtest their games, and connect with fellow game enthusiasts! Tickets are free!

8min talks about the game's behind-the-scenes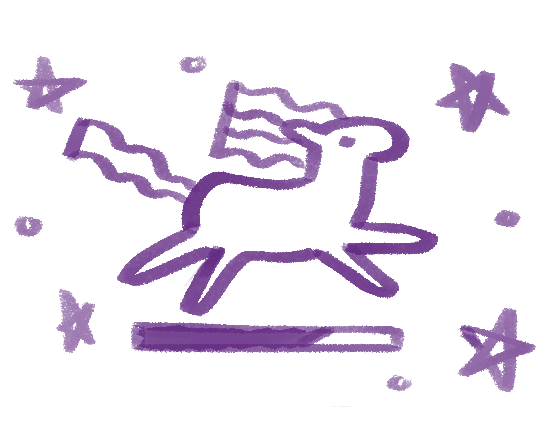 Playtesting sessions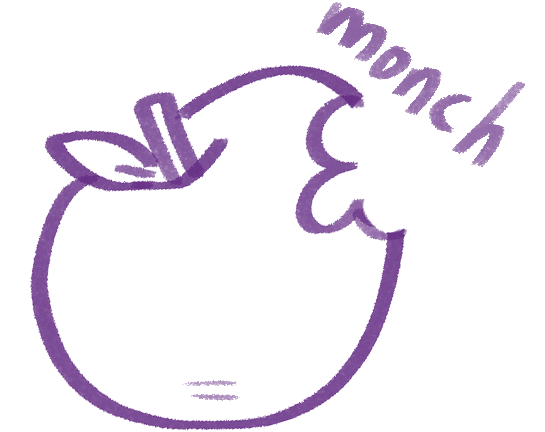 Free bites and non-alcoholic drinks whilst you mingle!
Get your ticket
For Gamedevs
Interested in sharing your game with others? Submit your game to WIP Night for free!
We'd love to see your games, large and small, weird and delightful! Whether you're a studio, a team of friends, or going at it solo, so long as it's a work-in-progress or upcoming project with a unique talking point, we'd love to have you here!
Register here
Past WIP Nights
WIP Night runs 3 times a year, check out the Australian indie games we featured in 2023!
WIP Night Round Ups