Innchanted
Run a hectic and magical co-op inn
Play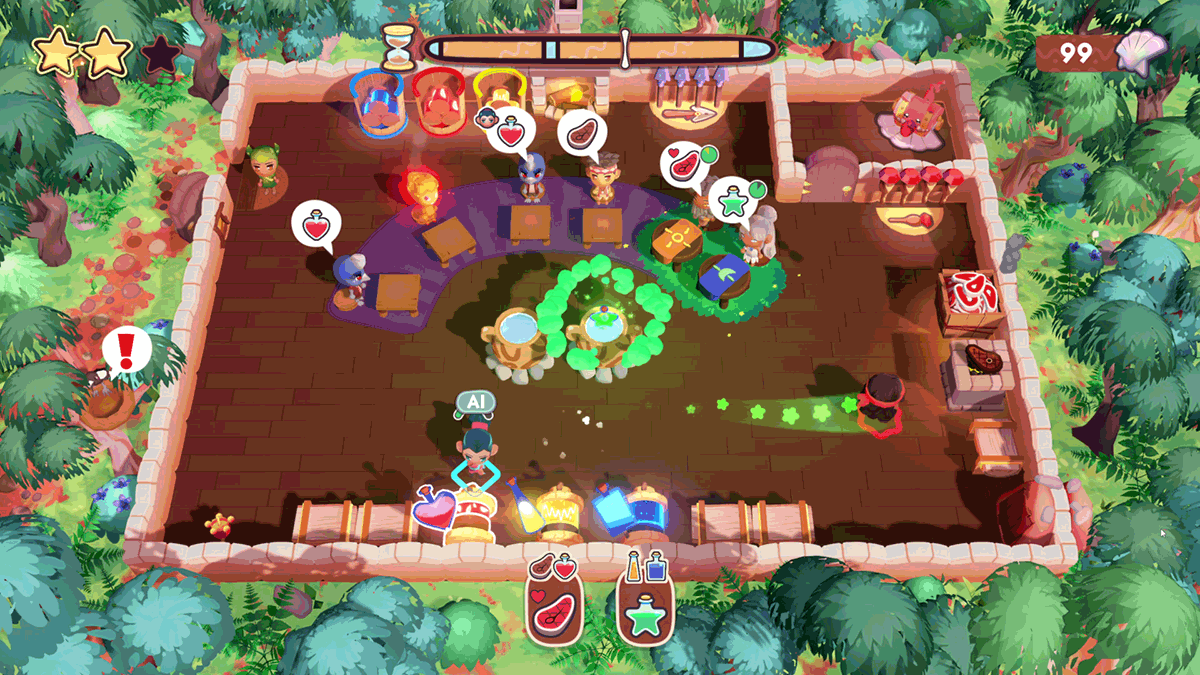 Platforms:
PC, Nintendo Switch
Tools Of The Trade:
Unity
Innchanted is a heeartful but hectic online multiplayer co-op game where you run a magical inn, serve demanding customers, and battle monsters.
You play as Taram, who runs the family business with the help of her friends. As a team, you'll need to brew potions, cook and serve patrons. Now, on top of all that, there's the evil wizard to deal with– your landlord! Can you battle monsters, deliver excellent customer service and save your family legacy all at the same time?
Developed in Melbourne Australia by DragonBear Studios, we joined in to develop the online multiplayer networking stack to Innchanted. Following this, we were such an addition to their team that we stayed to work with their team in a production style capacity, leveraging our experience as agile consultants to unlock the full potential of their internal team and accelerate project development!
Dev Notes:
Initially, the game was a local co-op, but as we started going into the pandemic, online multiplayer became incredibly important, not just for players, but for the development team to be able to play the game together.
Our teams experience in building networked games in the past not only allowed us to provide technical expertise to the DragonBear team around which networking stack to use, but also allowed us to avoid the common pitfalls of multiplayer game development, saving DragonBear both time and money and giving them a quicker route to market. With the global pandemic happening at the time, this also enabled their team to more quickly test and iterate on design and gameplay decisions, accelerating the non multiplayer aspects of development as well!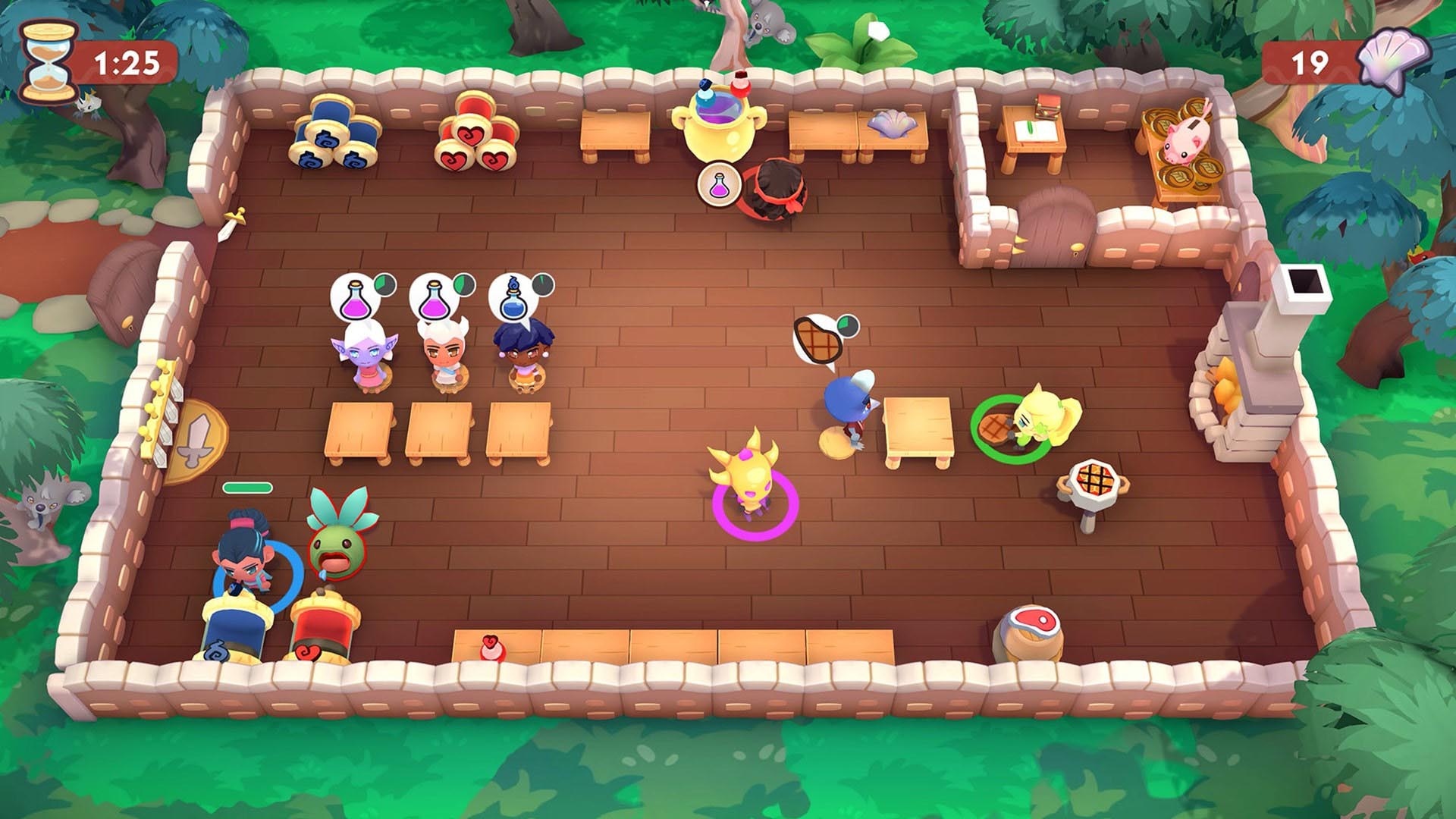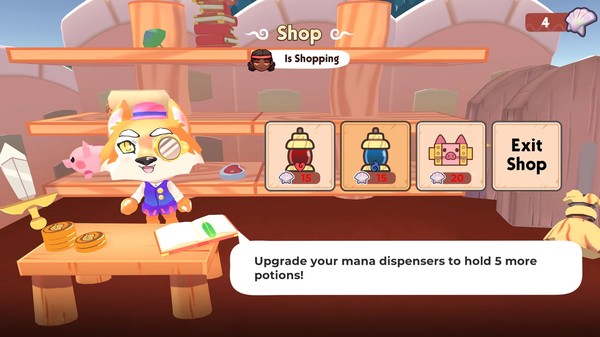 While we were brought onboard to build the multiplayer features of the game, we took the extra time and effort to also work with the DragonBear team to upskill their developers in this area, empowering them to expand upon the work that we completed and adding new, exciting features down the road.
"Gosh - I love having you in our team!"
Paulina Samy, Creative Director of DragonBear Studios
The Studio's Favourite Moment:
Our first networked playtest that we had after the game stack got up and running. While we were intending to test multiplayer features, we pretty quickly got distracted with just playing the game online - it was incredibly delightful!
Reuben