ChassisSim
Finding winners through AR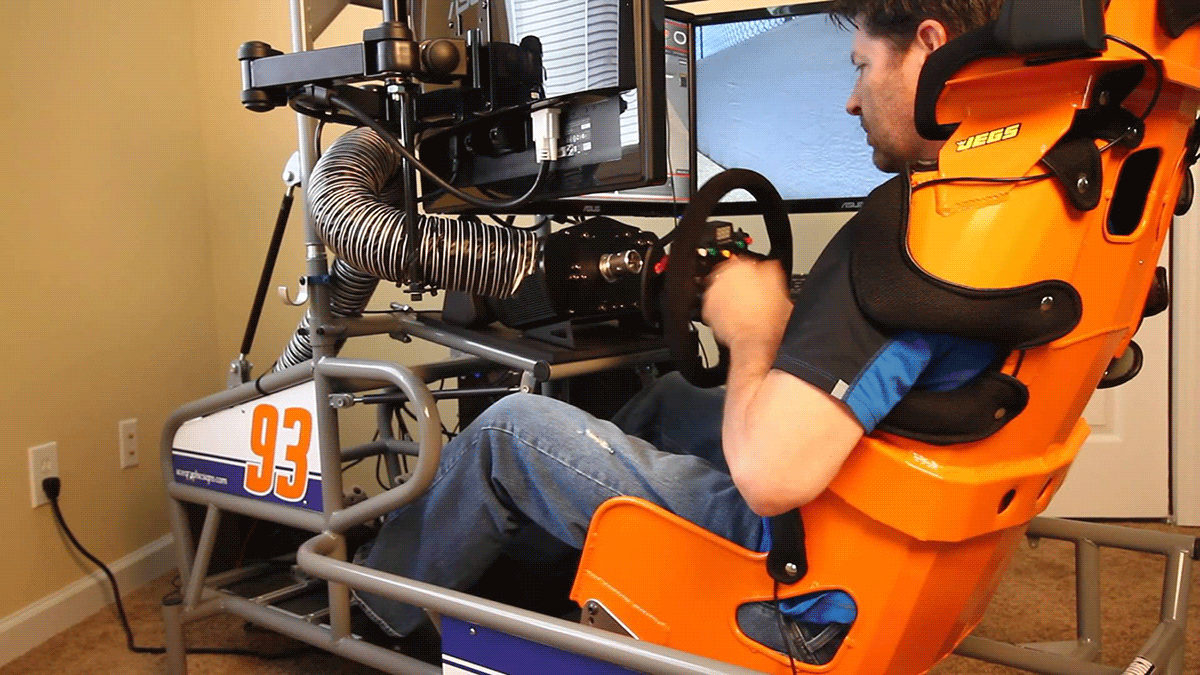 Platforms:
AR
Tools Of The Trade:
Unity
ChassisSim is an AR racing simulator that allows professional drivers of sportscars, touring cars and more to get highly accurate data on their vehicles.
Through this cutting edge technology, you are able to experiment with different vehicle models and manipulate track and weather conditions to maximise their performance.
Driver in the Loop is the client's cutting edge AR technology that allows drivers to actually experience racing in different conditions, and with different tweaks applied to their cars. We helped ChassisSim to deliver Driver in the Loop, solving technical problems to bring it to launch. Our team also assisted with implementing improvements to the simulator's skins and overall look.
"I've been working with Noble Steed Games since 2017. I was given a near still born Unity project that I had to get out the door and the crew at Noble Steed Games was the critical difference. After trying several Unity developers the crew were able to understand what was required and delivered everything that was required for what was a difficult job, even going above and beyond. If you need any Unity work done you'd have rocks in your head if you didn't consider Noble Steed Games."
Danny Nowlan - CEO of ChassisSim