Moving Out 2 is now out! It's also been about a month since The Master's Pupil and Every Hue of You came out! We wanted to highlight these three new Australian indie games, both because they're wonderful and because we had the privilege of helping them ship!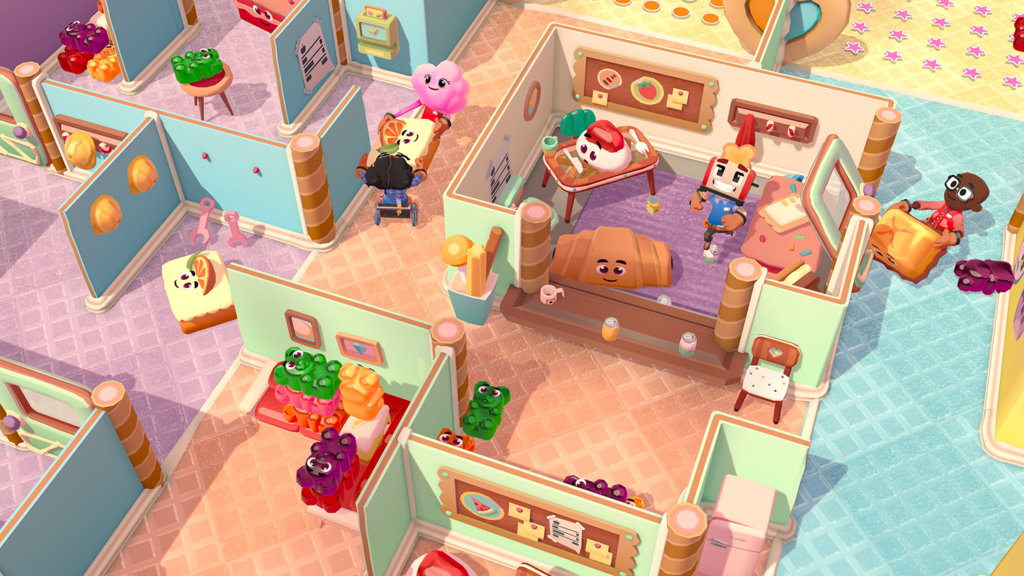 Moving Out 2 is a wacky physics-based online multiplayer game, where you have to move Return to Packmore pack up and ship out. Help rebuild Smooth Moves and become an all-star F.A.R.T. (Furniture Arrangement & Relocation Technician)! With a unique cast of characters, colourful levels and rib-tickling humour, it's a great game to play with friends!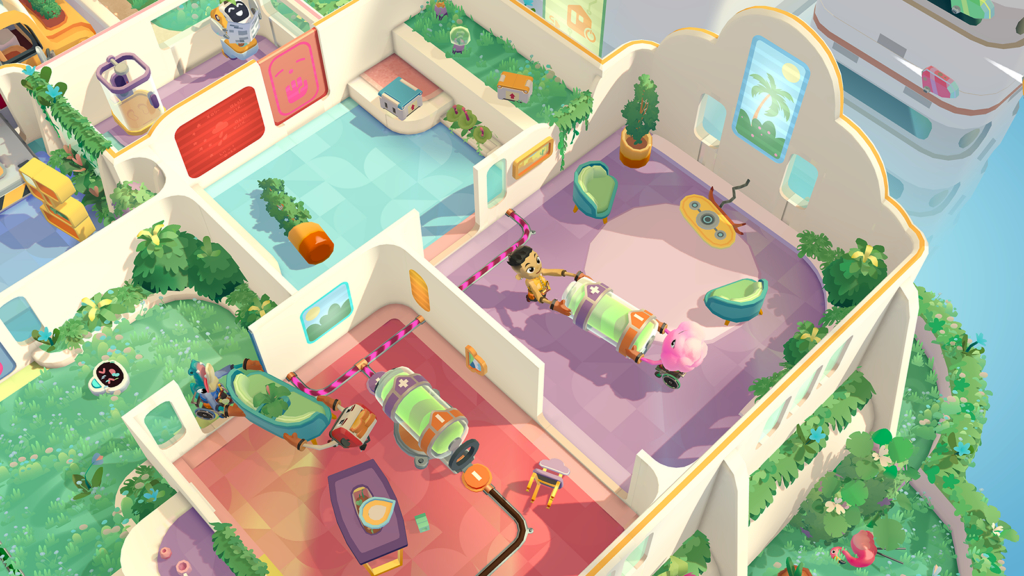 Developed by SMG Studio, we're super proud to have been able to work with such a wonderful team on several of their titles! (See Sp!ng and No Way Home) For Moving Out 2, we provided some general programming support, helping to get the game out the door. It's so exciting to see it out and playable on so many platforms!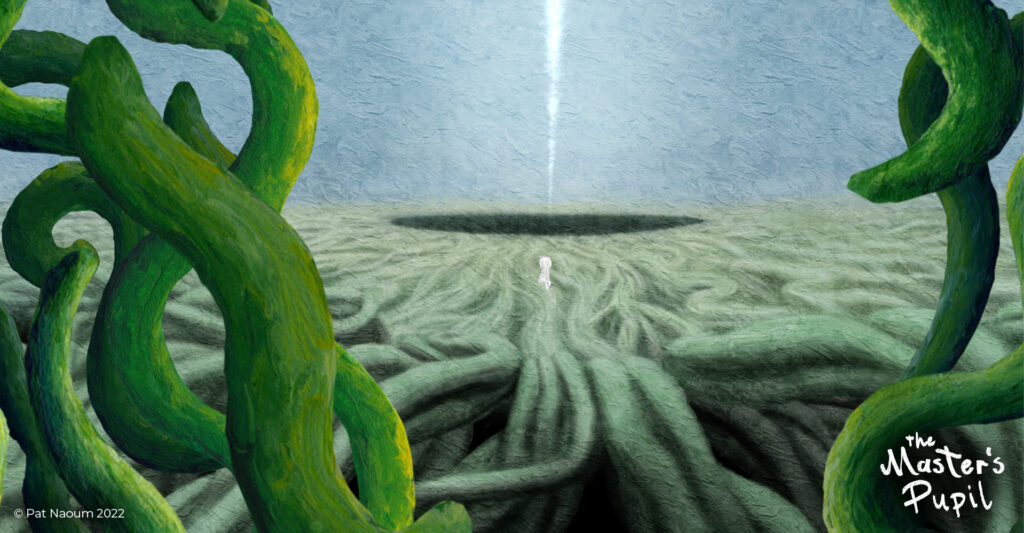 The Master's Pupil is a beautiful, handpainted puzzle platformer, set in the eyeball of Impressionist painter Monet. Navigating through intriguing and beautiful puzzles in this surreal rendition of his eyeball, learn more about his life and loved ones. Each level is filled with its own surprises, a delight for both the eyes and the heart.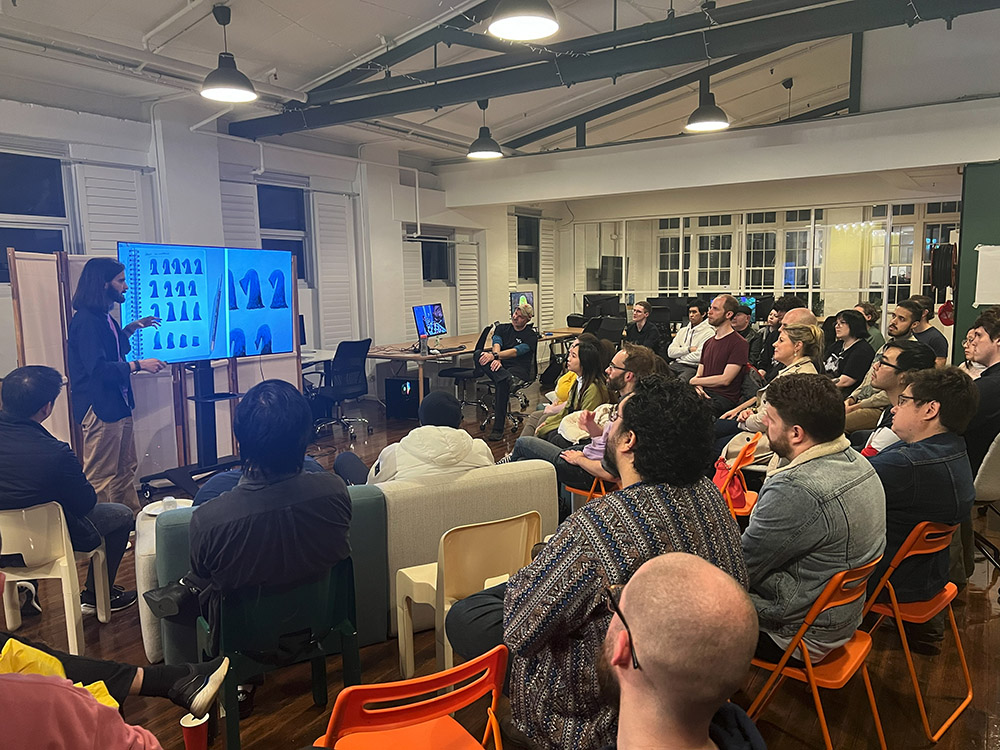 Developed by Pat Naoum, our team helped Pat port The Master's Pupil to Nintendo Switch. It excites us to have been able to assist with such a unique game, one that is clearly a labour of love. 7 years is quite the feat Pat, congratulations! In addition to this, having an in-depth chat about his process and seeing him present it at WIP Night was great fun for our team!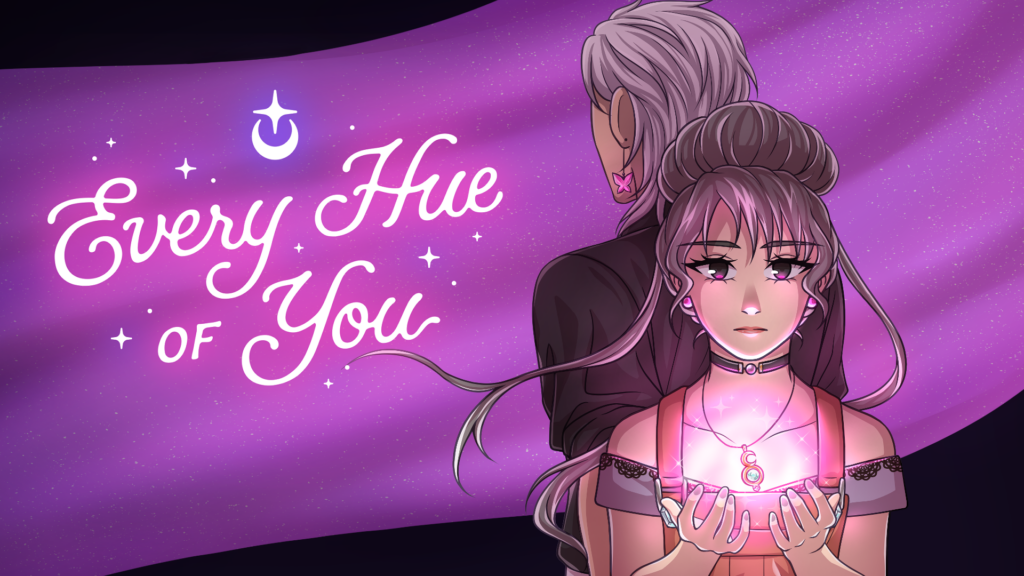 Every Hue of You, on the other hand, is an adorable Visual Novel filled with a rich cast and storyline. You play as Twyla, a struggling jeweller who discovers the power to enchant her pieces with the energy of emotions. In addition to the intriguing coming-of-age fantasy adventure, the game is filled with casual mini-games where you can craft and enchant all sorts of jewellery!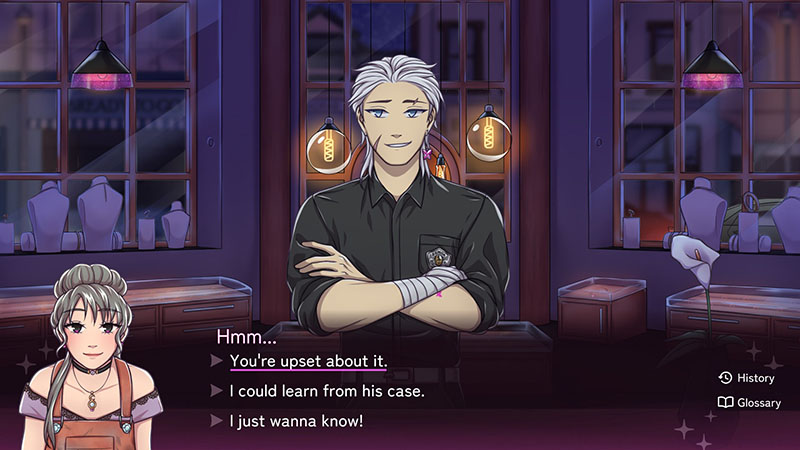 Developed by Cactus Jam Games, we feel very fortunate to have worked with such a wonderful team! Our team's programming and QA duo, Grant and Ronnie, helped with its programming and release support. Plus, we're so excited to be helping the team bring Every Hue of You to Powerhouse Late: Gaming and SXSW!
In sum, it's wonderful to see the Australian indie game industry thrive, and for us to be a part of it! We can't wait to see what it holds, how it'll grow and how it'll change. Till then, here are three heartful Aussie indie games to play!
---
We hope you enjoyed reading this! Have a question or want to chat more about game development? Reach out to us!
Other places you can find us: