For indie game developers, 'marketing' games is becoming an uphill battle. With little to no budget for it, and free online platforms becoming hard to wrangle, finding an audience to play your personal creative project is becoming harder and harder. In this blog, we share the possible use of zines as a cheap and accessible way for indie devs to find their footing in the community, as well as get strangers excited about their projects!
Ann and Sara (our lovely guest from @WombokGames) ran a workshop on our discord server recently about this very subject. We thought it'd be useful to share a brief blog summarising the workshop's contents for those who couldn't make it!
Contextualising 'Marketing' for Indie Gamedevs
Firstly, indie devs have vastly different marketing goals to bigger teams. It's likely that indie developers are:
Looking for means to connect with other game devs/collaborators or players
Wanting to get feedback on their games
Have little to no budget for marketing their games outside of their existing social circles
Struggling to manage social media effectively (Thanks Elon)
Have a game whose contents are too wild/weird/intimate: Eg. Their games involve a very personal story etc.
Plenty of other reasons!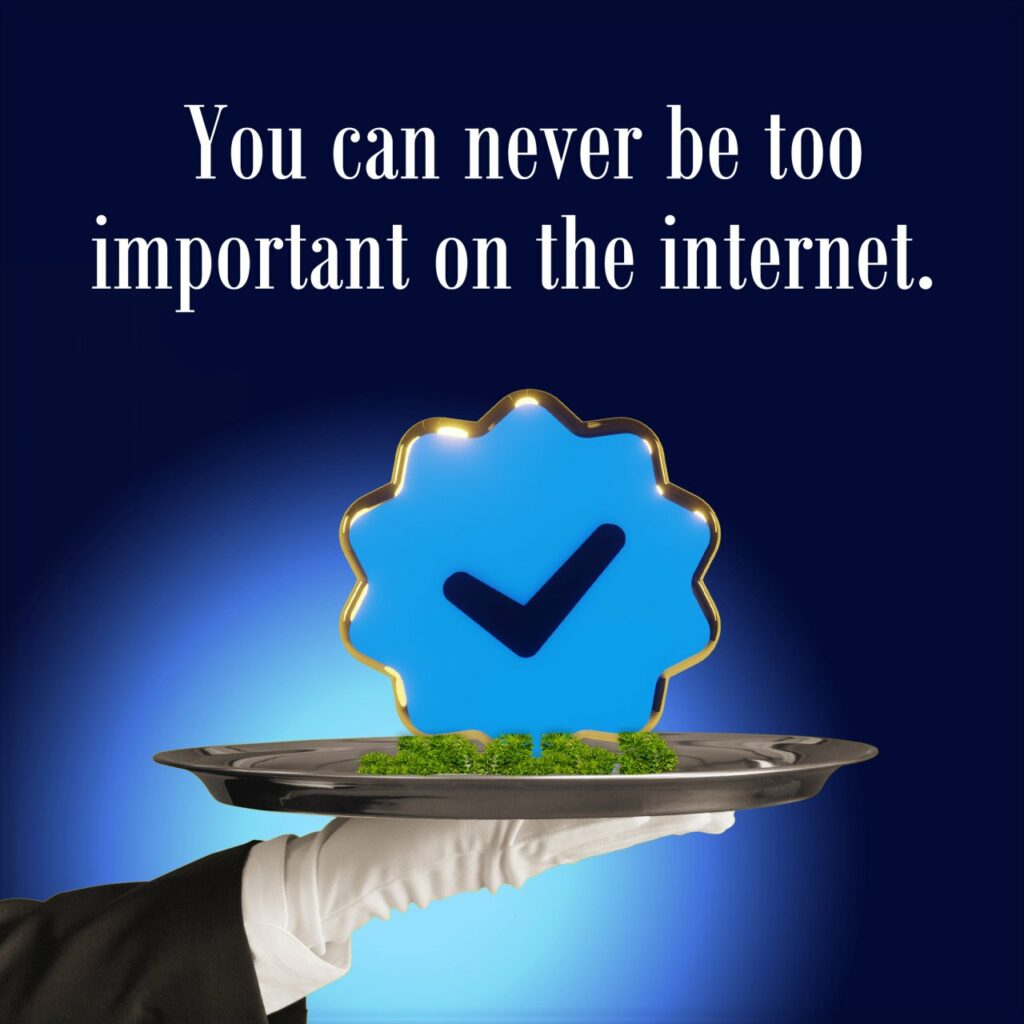 Our discussions define marketing for indie games as attempting to resolve the above goals. Profit is not the main motive, although we acknowledge that any sort of awareness activity could lead to trickling down the marketing funnel/potential sales. This however, is not the spirit of zines. Nor is it the main goal for weird, creative, and expressive indie game development. So, any indie devs intending to make zines should go into it with the perspective of wanting to build authentic relationships, all revolving around a love for creative expression!
What are Zines?
Zines are little self-published booklets (usually) that are cheap to produce. Because they can be so easily made, with little to no restriction on their contents, zines are a highly accessible means of sharing information and for self expression.
A Brief History about Zines
Zines have always had a political history, as an accessible means of disseminating information. The first ever zine (supposedly) was called Common Sense by Thomas Paine, written in 1776. This zine contained many radical ideas and political arguments, contributing to the American War for Independence. Later in the 20th century, zines were a popular means for underrepresented communities to share their work and ideas. Everything from then unpopular feminist ideas, to underground punk music and sci-fi fancontent. Zines were, and still are, a great medium for creative expression and community connection!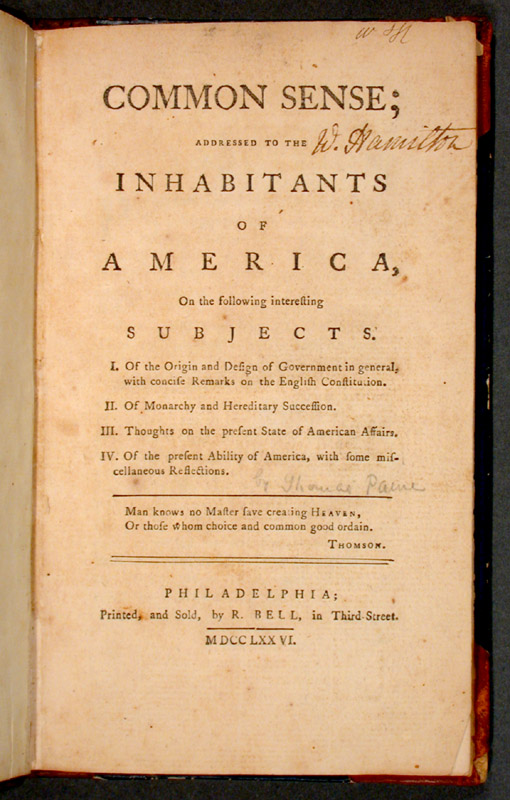 How to use zines as an indie game dev
Within the workshop, we showed several examples of digital and traditional zines being used in different ways for indie games' marketing efforts.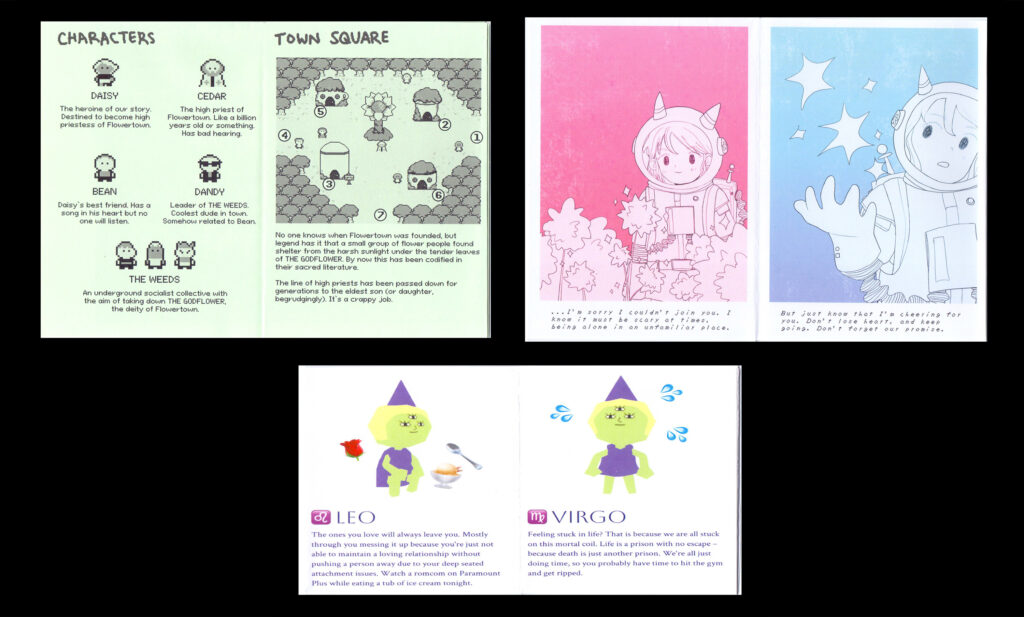 ara shared her printed zines, which were used to introduce people to her game's characters, share the art and behind the scenes of her past games, as well as test out game concepts prior to development. In addition, she spoke about Indiepocalypse and douZINE, two online digital zines that actively featured a variety of indie game devs. We think it's a wonderful way to celebrate the creativity that goes into making heartful indie games!
Besides this, Ann showed a variety of traditional print zines, providing suggestions for how indie devs could create c
Besides this, Ann showed a variety of traditional print zines, providing suggestions for how indie devs could create cheap merchandise or marketing collateral for their games. These included some concertina folded zines, poster zines, and some other zines that defied the usual "flat" booklet format.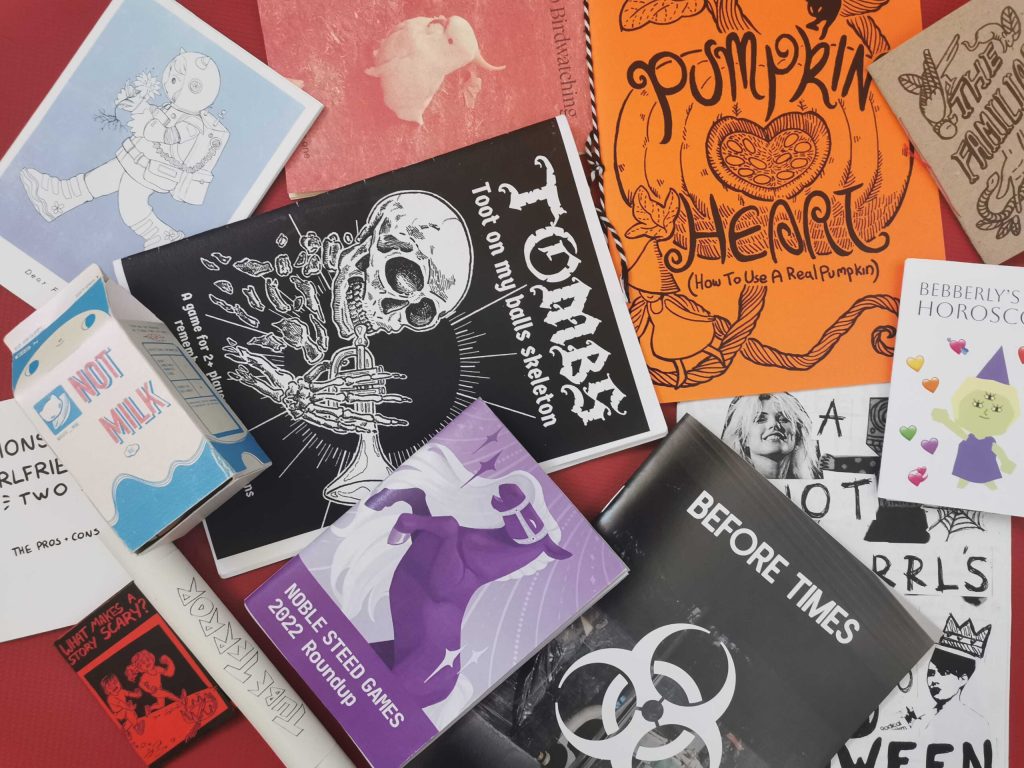 In summary, indie game devs can use zines as:
Promotional collateral (during events or meetups)
Merchandise or gifts
A testing ground for early concepts and ideas, of which you can get valuable feedback from others
As a substitute for business cards (Greater engagement, more control over quantity printed, more bang for buck prior to being thrown away, if ever!)
How to maximise your zine's impact
We also provided more suggestions and ideas on how indie developers could maximise their zine's impact, either by joining local zine fair or stocking their game zines at local zine distros.
Zine fairs are small festivals, where participants booth to share their zines for free. Selling or giving away your zines at these close-knit and creative communities are a wonderful way to reach new folks, and tell them about your games. Some notable local Aussie zine fairs we shared were:
There is also a culture of swapping zines at festivals, so that's more connections made!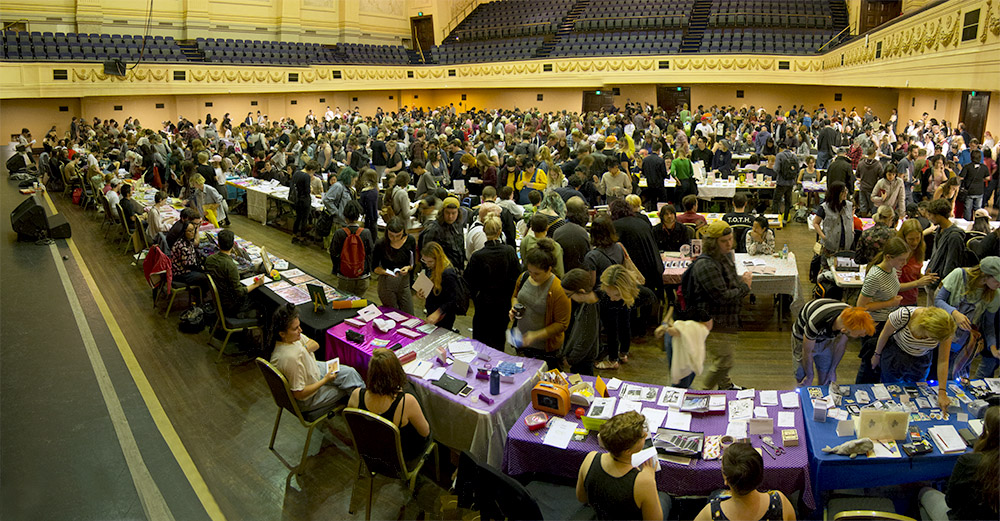 Zine distros on the other hand, are usually stockists who stock zines for sale and distribution. In Melbourne, the most notable distro is Sticky institute, also organisers of the annual Festival of the Photocopier. Indie game devs should absolutely share their zines here, as well as check out others in the community! Who knows, you might find the next artist, writer or musician you collaborate with in the future!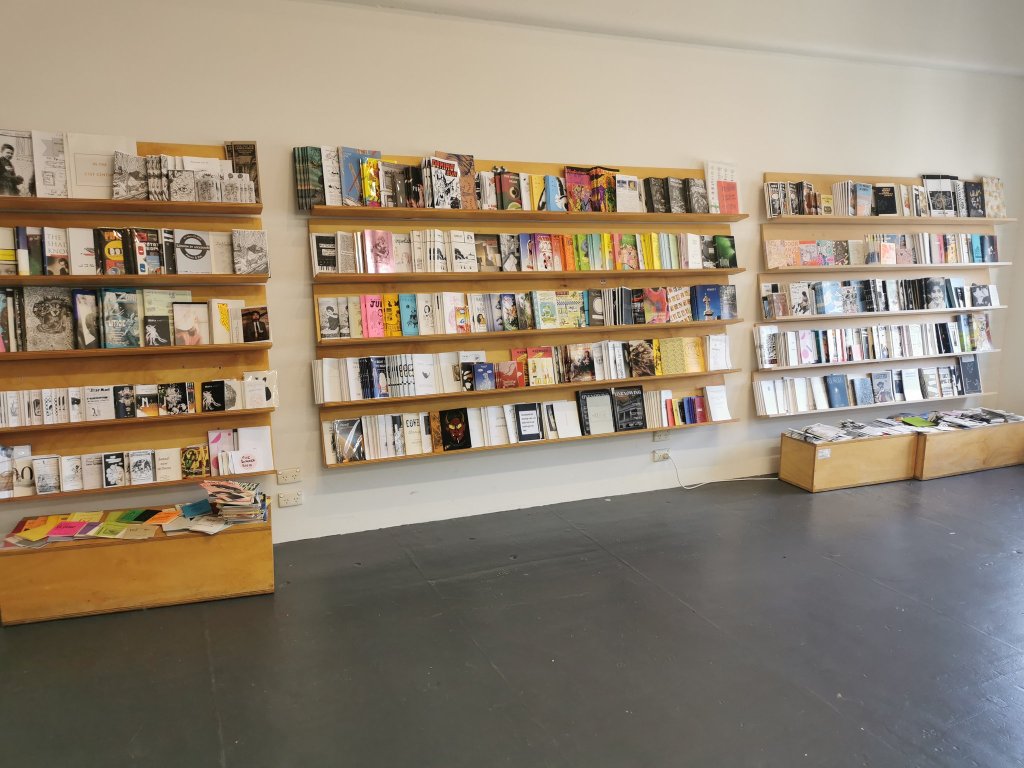 How to make a zine
During the workshop, we gave a live demo of how to make a simple 8 page zine. The following video covers the contents of this segment. 
In general, digital zines are usually in interactive PDF format, whereas traditional zines come in a variety of print formats, usually photocopied due to its low cost.
To conclude, we wanted to highlight how zines are a cool and accessible medium that can be used by developers to talk about their games. It is empowering, especially for indie game developers, to adopt the DIY sentiment found in zine culture. In some cases, broadening their audience base by localising and participating in local creative zine communities. We hope this inspires game developers to rethink how they market their game, and try to make their own zines!
Appendix
Check out all the cool creators we featured here!
Sara, Wombok Games
douZINE
Indiepocalypse
Various zines we featured (in photo), from top left to right:
Dear Flora by @wombokgames
Crap Birdwatching by @hope.lumsden.barry
Pumpkin Heart and The Familiars by @juimondraws
Monster Girlfriends by @__junip3r
NOT MILK by @teethteeths
TOMBS by @swamp_hen
Hallozeen Zine
Tube Terror by @nhuduong.23
Before Times by @akmarian
A Riot Grrrls' Guide to Halloween
Other digital resources:
Electric Zine Maker
Itch.io zines
---
Have a question or want to chat more about game development? Reach out to us!
Other places you can find us: