NOBLE STEED GAMES
Your game's best friend.
Previously No Moss Studios.
Contact Us
WHAT WE DO
We're a dedicated team of game developers that love games and what they're capable of. Games can be heartfelt experiences, for pure fun, for teaching something new, and so much more!
As an indie game studio and consultancy, we pride ourselves in our unique game development processes, technical excellence, and attitude towards helping your game succeed.
There is no idea too small, too weird, or too outlandish. So long as it brings joy and good to the world, we're excited to work with you to make it a reality.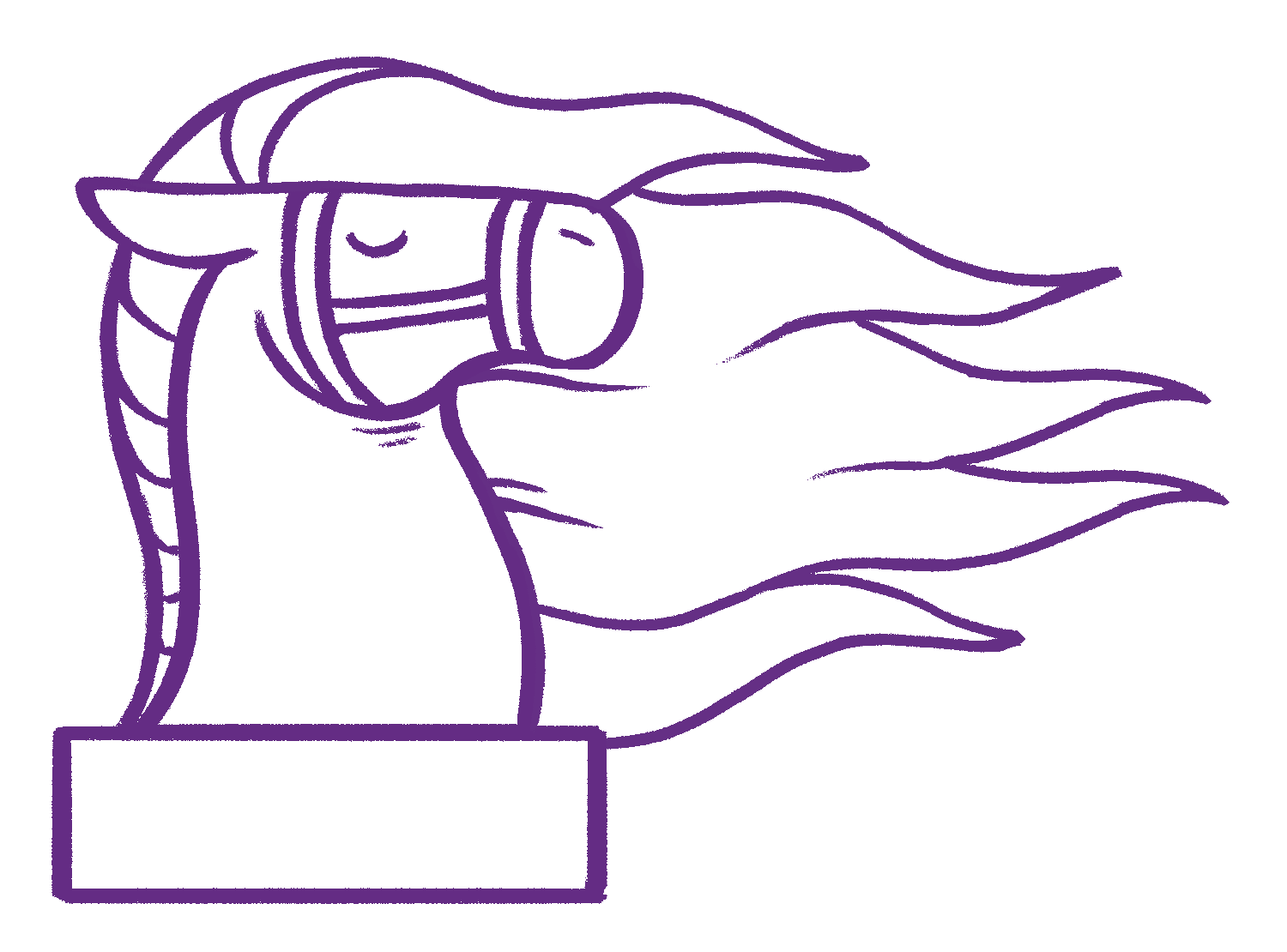 OUR SERVICES
Full-stack Game Development
We have made many wonderful games from conception to launch. Whether its for a marketing campaign, to educate someone, or a pure passion project, we've helped create games of all varieties and purposes. Our team's technical experience means we excel at making games for a myriad of platforms, be it Android/IOS, AR/VR, Web or something more bespoke.
Cool stuff we've made in the past
Multiplayer Networking
We have extensive experience and knowledge about online multiplayer networking, using the latest tools such as Photon PUN, Photon Fusion and Photon Quantum (Those major projects are still under NDA, though!) In addition, we've written a variety of multiplayer game development resources as well as run several multiplayer networking talks with the folks at Photon itself!
Cool stuff we've worked on in the past
Prototyping
Our dedicated and experienced team has helped bring concepts to life efficiently and effectively. Whether its an idea for a new marketing campaign, educational tool or passion project, we're excited to help make new games with you!
Cool stuff we've made in the past
Porting
We've ported games to the usual PS5, Nintendo Switch, XBOX, Android/IOS, AR/VR, but we never shy away from a technical challenge. Come chat to us about porting to bespoke platforms like Arcade Cabinets, feature phones or even smart TVs. We'd love to help you reach new audiences!
Cool stuff we've worked on in the past
General Programming Support
We care deeply for the projects we're working on, as well as the people involved! Leveraging our experience and knowledge, we'll help iron out technical problems, plus leave your team better off to handle them in the future.
Cool stuff we've worked on in the past
QA Services
Making sure your game is working in tip-top shape is a must! Let us help make sure your games are the best they can be with rigorous testing and quality checks.
Cool stuff we've worked on in the past
Other Support
As a studio that values making a difference in the game industry wherever we can, we hope that any experience working with us will leave teams better. Whether it's technical knowhow or cultural changes, we're a friendly steed ready to guide you and your team.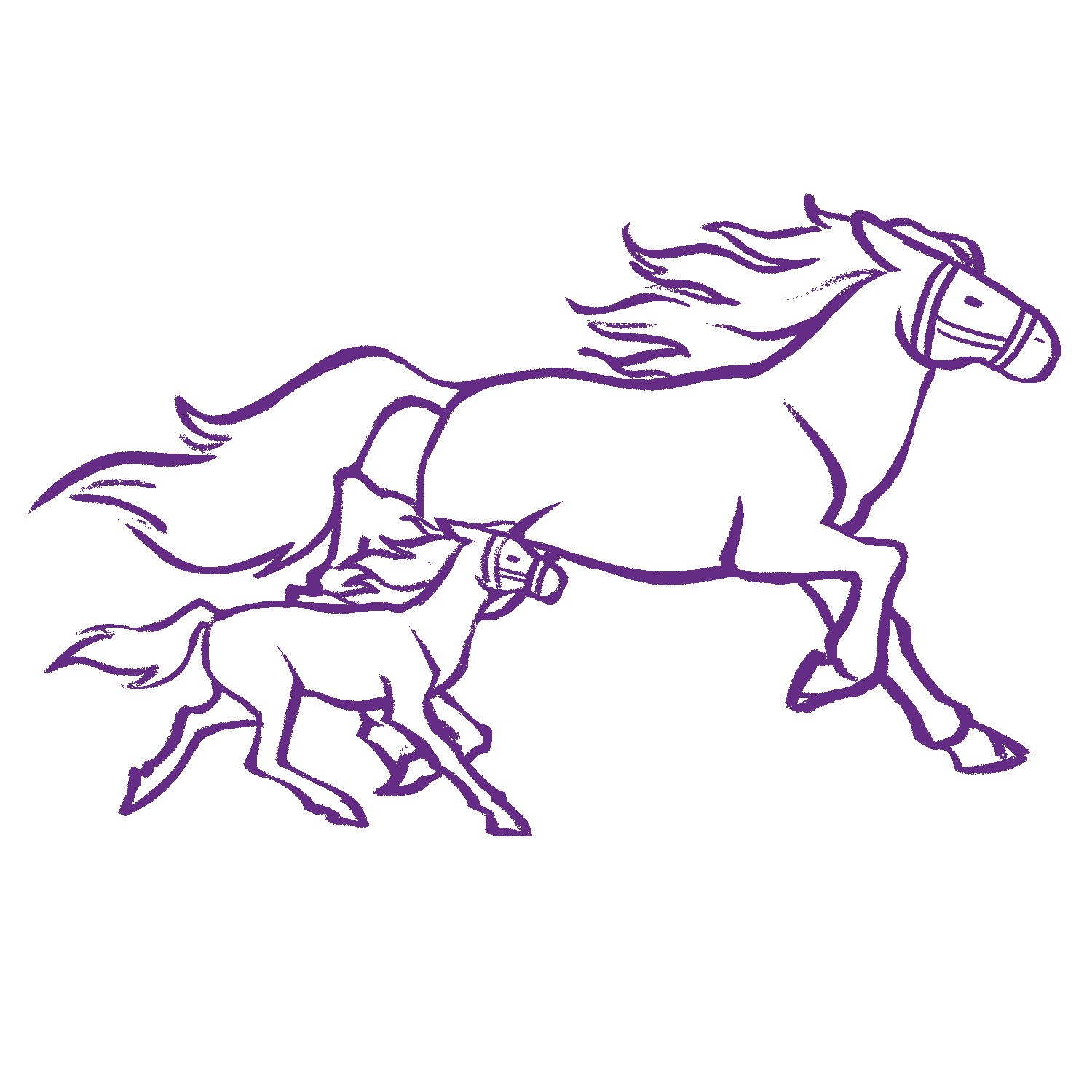 HOW WE WORK
We're passionate about constantly innovating and improving game development to create excellent and wonderful games. Our experienced team rises to any technical challenges, with strong roots in rapid prototyping, networking, porting, and more.
In addition, we're strong advocates of making work more human and leaving the world a better place. Have a look at how our studio culture stands for compassion and collective care within the team, the Australian game development industry, and beyond.
Lastly, we believe in democratising knowledge to support the community. We actively host and participate in various game industry events, and regularly publish online resources for indie game developers.