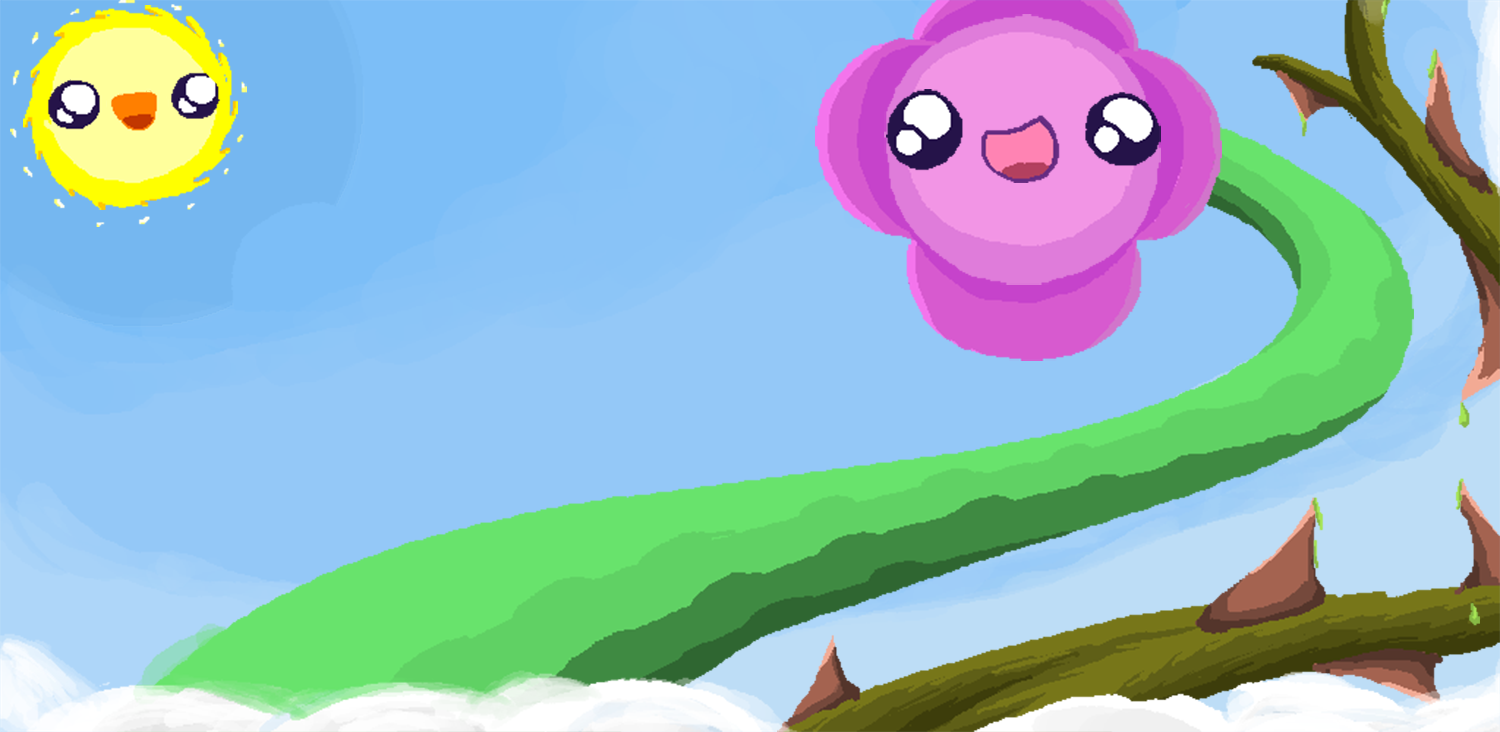 ---
Videos
Sprout Up Trailer YouTube
---
Images
download all screenshots & photos as .zip (2MB)
---
Logo & Icon
download logo files as .zip (70KB)
---
Request Press Copy
Please fill in your e-mail address below to complete a distribute() request and we'll get back to you as soon as a press copy is available for you.

---
Additional Links
---
About Noble Steed Games
Boilerplate
Noble Steed Games (previously No Moss Studios) is a dedicated team of game designers, developers and consultants. We believe that games are for everyone, and take delight in helping to make that happen.
More information
More information on Noble Steed Games, our logo & relevant media are available here.
---
---
presskit() by Rami Ismail (Vlambeer) - also thanks to these fine folks